Hits: 2371
Garden Design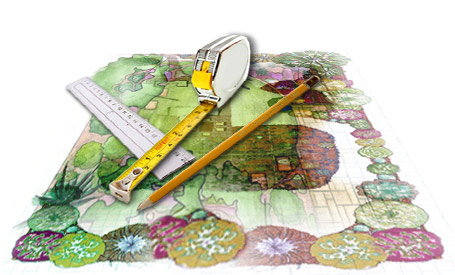 Contemporary or classic? We use creative designs within your budget. We will visit your property. We will discuss the requirements and within a short space of time create a beautiful design just for you.
1. Site survey.
2. Consultation with client.
3. Concept plan
4. Second consultation with client
5. Approval of design.
6. Implementation of design.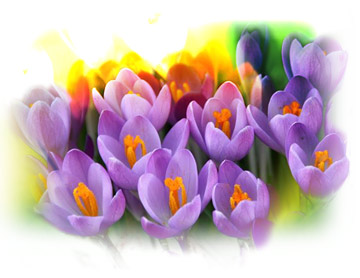 The designer will be on site to supervise our team. All our work is fully guaranteed and carried out to the highest level. We can offer you a maintenance package once your garden is complete to make it continually look its best.